PayPal's Karen Little drops by to talk about the evolution of the brand's rapid response strategy
PayPal activated a rapid response effort that mobilized hundreds of millions of dollars within the first two months of the war in Ukraine breaking out. 
How did they do it? And how can companies effectively plan for and respond to crises?
In this episode, EFG's Alli Murphy is joined by Karen Little, PayPal's Strategic Partnerships & Rapid Response Lead. The duo talk about how the brand has evolved its corporate rapid response and what it was like to create a flexible framework to respond to urgent events while promoting speed, consistency, impact and equity. 
In today's episode, we'll explore:
Best practices for effectively planning for, assessing and determining high-quality response strategies
PayPal's flexible framework for rapid response and how putting it into action is an art and a science
PayPal's stakeholders and how they influence response strategies
What their Tiger team is, and how leadership is involved
How they proactively secure nonprofit partners
The assets they leverage for response and examples of possible interventions
If you enjoy this episode, join us at EFG2023, where Karen will lead a breakout session on this topic.
This episode is brought to you by PayPal.
Karen Little
Strategic Partnerships & Rapid Response Lead, Paypal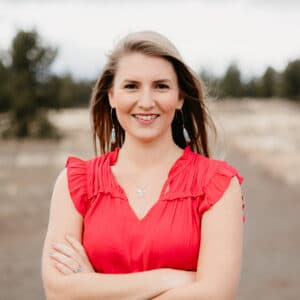 Alli Murphy
Alli is the Director of Events & Program Development at Engage for Good where she leads a talented team that helps corporate social impact leaders advance their campaigns, careers and organizations through professional development and networking opportunities.
Don't miss an episode of the podcast! Use the buttons below to subscribe so you'll get the latest episodes instantly.