Macy's & Reading Is Fundamental: Back-To-School Round Up – Macy's Inc. & Reading Is Fundamental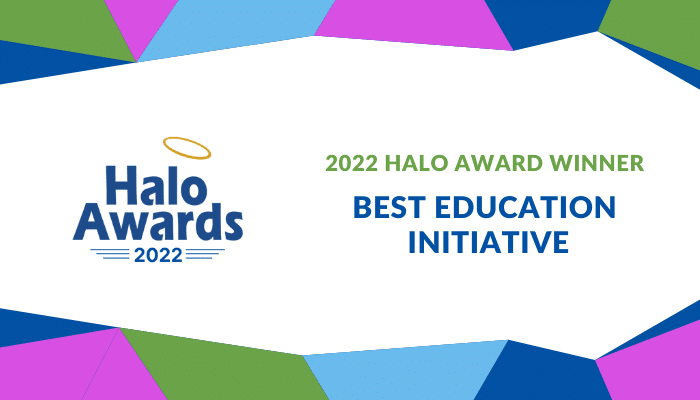 Longtime partners Reading Is Fundamental and Macy's banded together again in 2021 to overcome the even more difficult challenge of inspiring passion for reading among children during a time of school closures due to COVID-19 while also driving traffic deepen the connection in consumers' minds between the retailer and support of the education needs of under-resourced communities..
In August 2021, a multifaceted, one month campaign invited customers to round-up their in-store purchases or donate online. RIF's outbound communications channels amplified the campaign while a blog post by RIF CEO Alicia Levi created additional buzz.
This yielded daily average round up proceeds of $54,000. Several online promotional activities, in-store signage, videos, and announcements helped, as did employee engagement and special events, like a reading kit giveaway in key markets.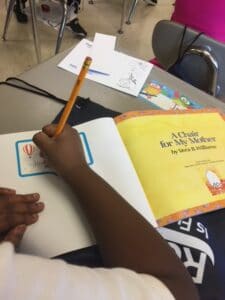 The Macy's Gives Campaign raised over $1.7 million for RIF's Race, Equity, and Inclusion Initiative, the Rally to Read Campaign and the Macy's Educator Recognition Awards.