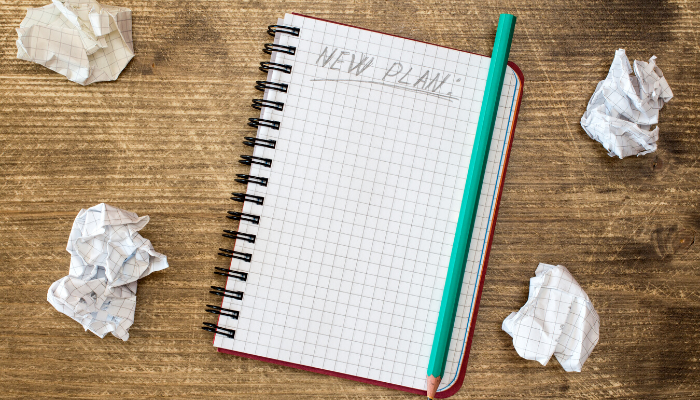 This webinar is FREE thanks to a sponsorship by Accelerist
Access Recording Now (FREE)!
Now that we've survived the immediate triage triggered by COVID-19, we've come to accept that our world has changed forever. The changes that impact our lives and professions should also dictate a difference in how the nonprofit and corporate sectors work together to make a difference.
In the wake of COVID-19, there are still several questions we're faced with:
How should my nonprofit budget for corporate partnerships/sponsorships in 2020/2021?
Now that the world is virtual, how will this impact my partnership activations and organizational assets?
How should we adjust our new partnership development strategies in the short-and long-term?
How can my organization proof our partnership program for crisis, recession and downturns in the future?
Accelerist's CEO, Brittany Hill, the Cystic Fibrosis Foundation's Liz Thompson and the National Park Foundation's Stefanie Mathew answer these questions and more.
You will receive:
An actionable 24-month roadmap
Futurist predictions to better prepare you for what's ahead
Best practices for our new normal
Stories from the frontlines to help you future-proof your corporate partnership program
Access Recording Now (FREE)!