#TeachHealthy – Pharmavite & DonorsChoose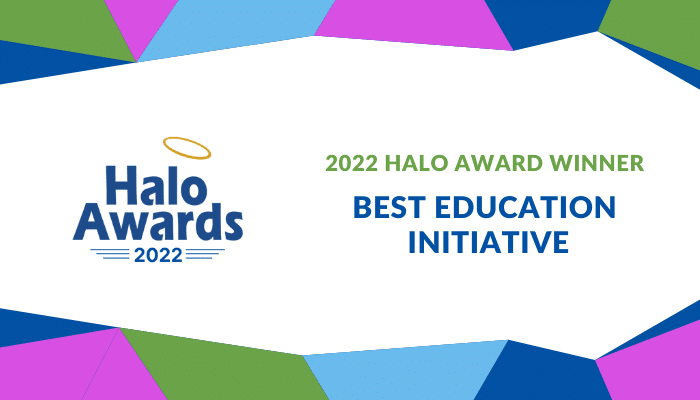 Nature Made, a trusted brand in the Vitamin, Mineral and Supplement market, partnered with DonorsChoose to reach teachers throughout the United States by supplying them with health and wellness resource such as hand sanitizer, PPE and air purifiers.
Starting last September, Nature Made's #TeachHealthy program tripled donations to health and wellness program requests from classroom teachers on DonorsChoose. Within four weeks, all available funding was used up. Nature Made responded by relaunching the match with an additional $915,000, this time doubling donations, for a total matching gift of nearly $2.5 million.
Because Nature Made is based in Los Angeles, it ran a special program for the Los Angeles Unified School District, an activation announced on the CBS show The Talk. After highlighting some of the reasons why keeping a healthy classroom is so important to education, the hosts announced that Nature Made would clear the board of all 2,038 projects on DonorsChoose from the LA Unified School District.
Additionally, teachers across the country were invited to fill out a survey which in turn entitled them to receive samples of ImmuneMax Fizzy Drink Mix and a $100 DonorsChoose funding credit for their next classroom project. This project provided both DonorsChoose and Nature Made with insights into the teacher experience and current classroom needs. Another prong of the program included a gift of Nature Made Vitamin C Gummies to school districts that work closely with DonorsChoose. These districts also received DonorsChoose gift cards to apply to teacher projects on the site—a total of $100,000 in funding credits distributed across schools.
Among its many accomplishments, #TeachHealthy activated 18,471 individual donors through the match offers, funded 13,074 classroom projects and helped to position Nature Made as a brand that cares about the big picture when it comes to wellness.